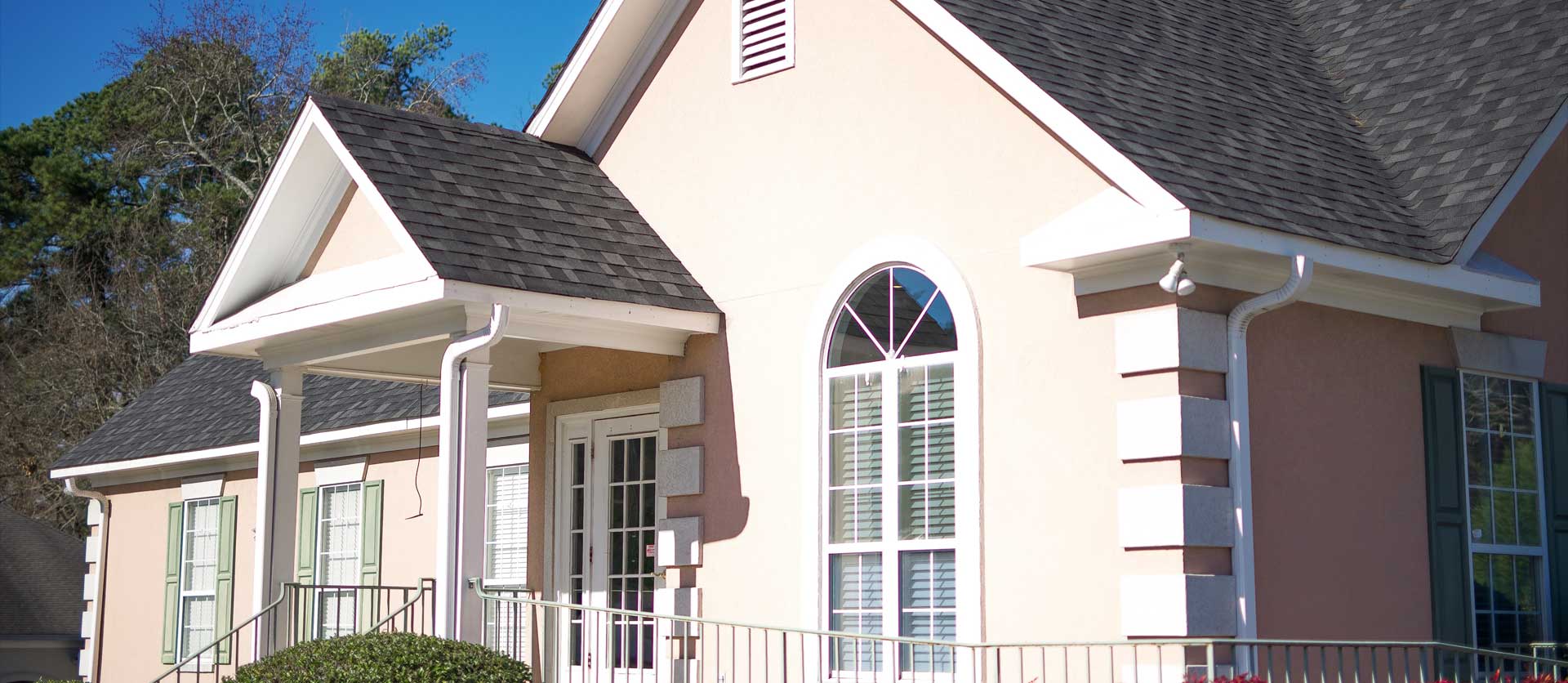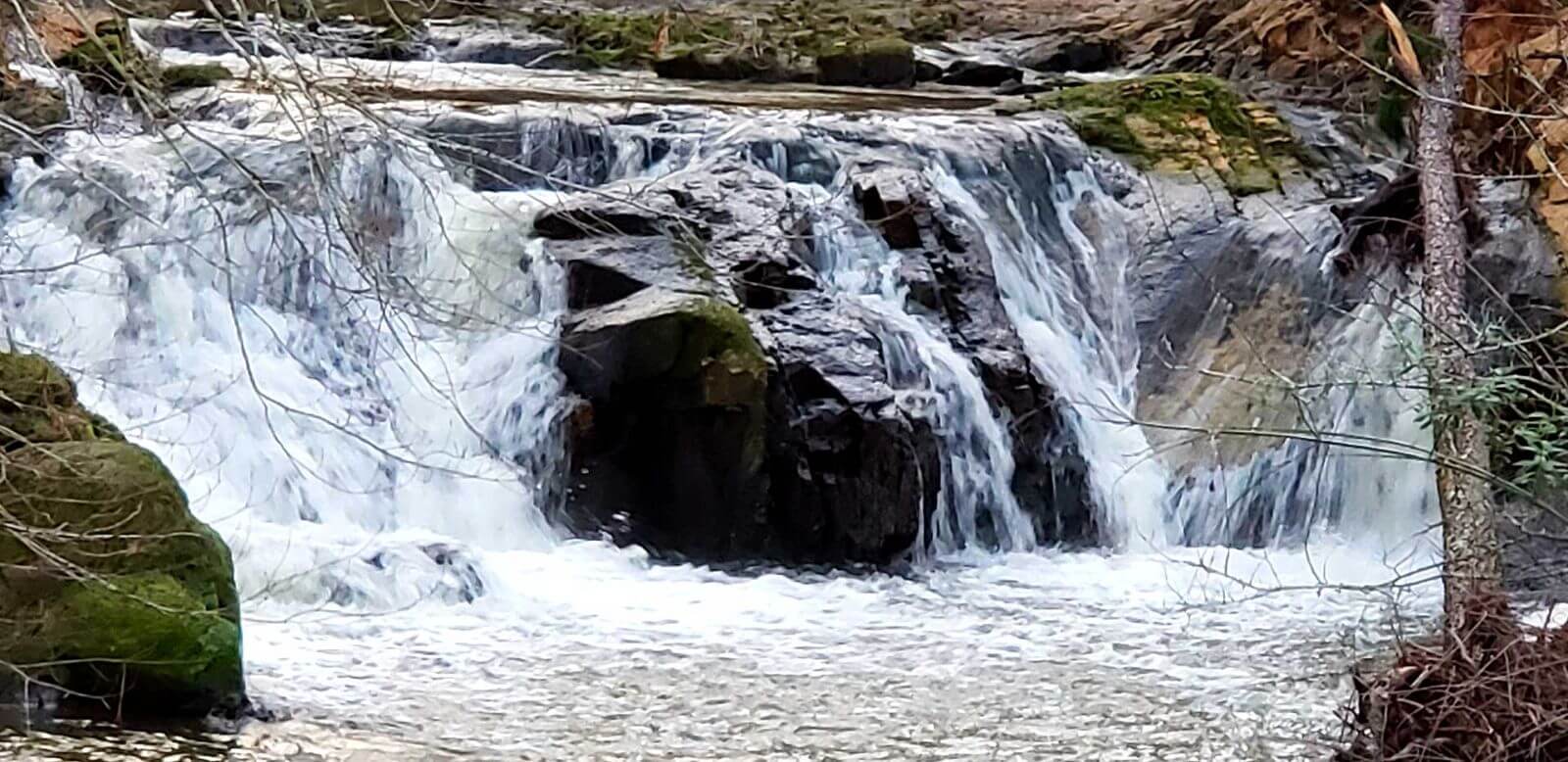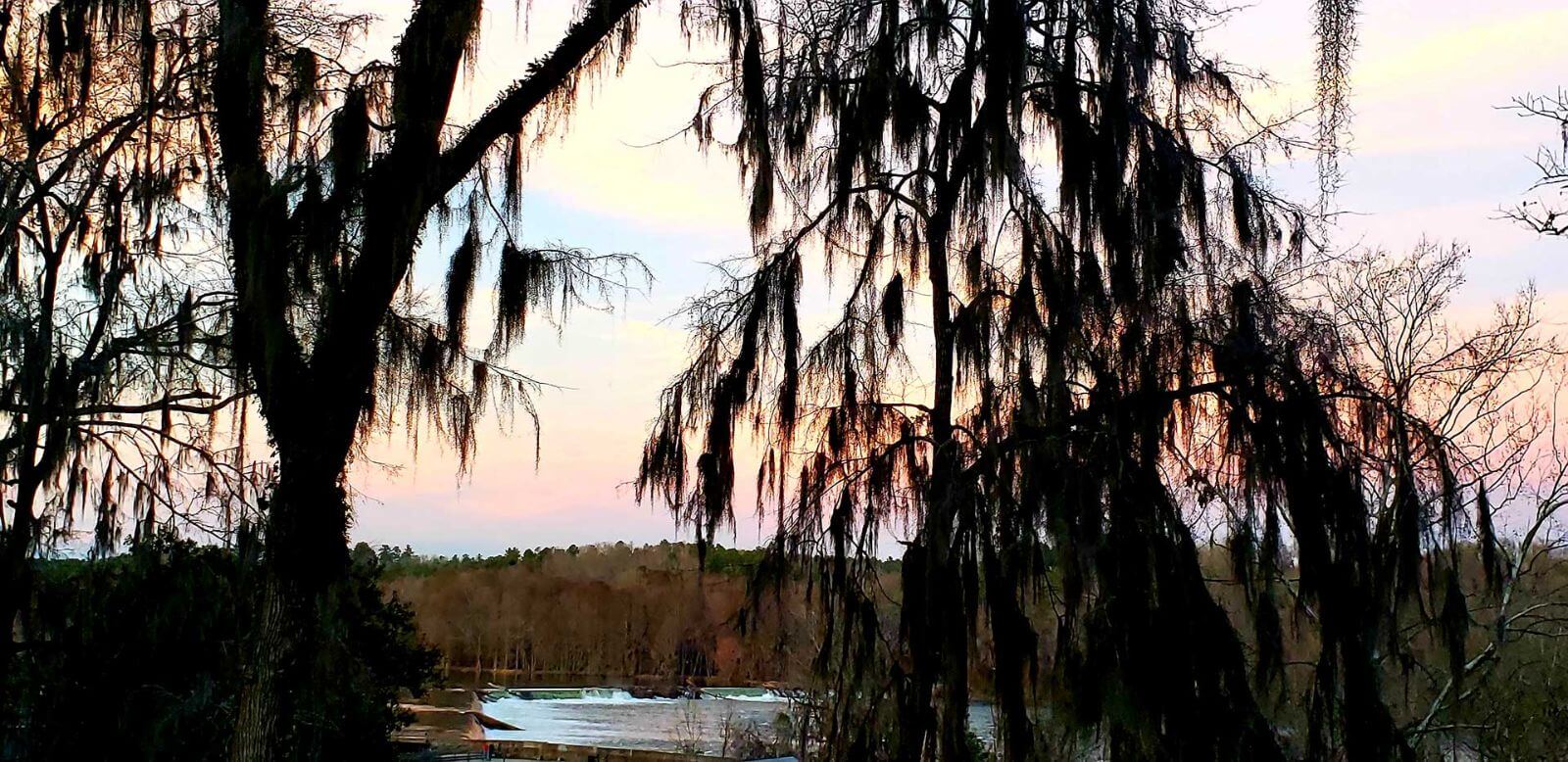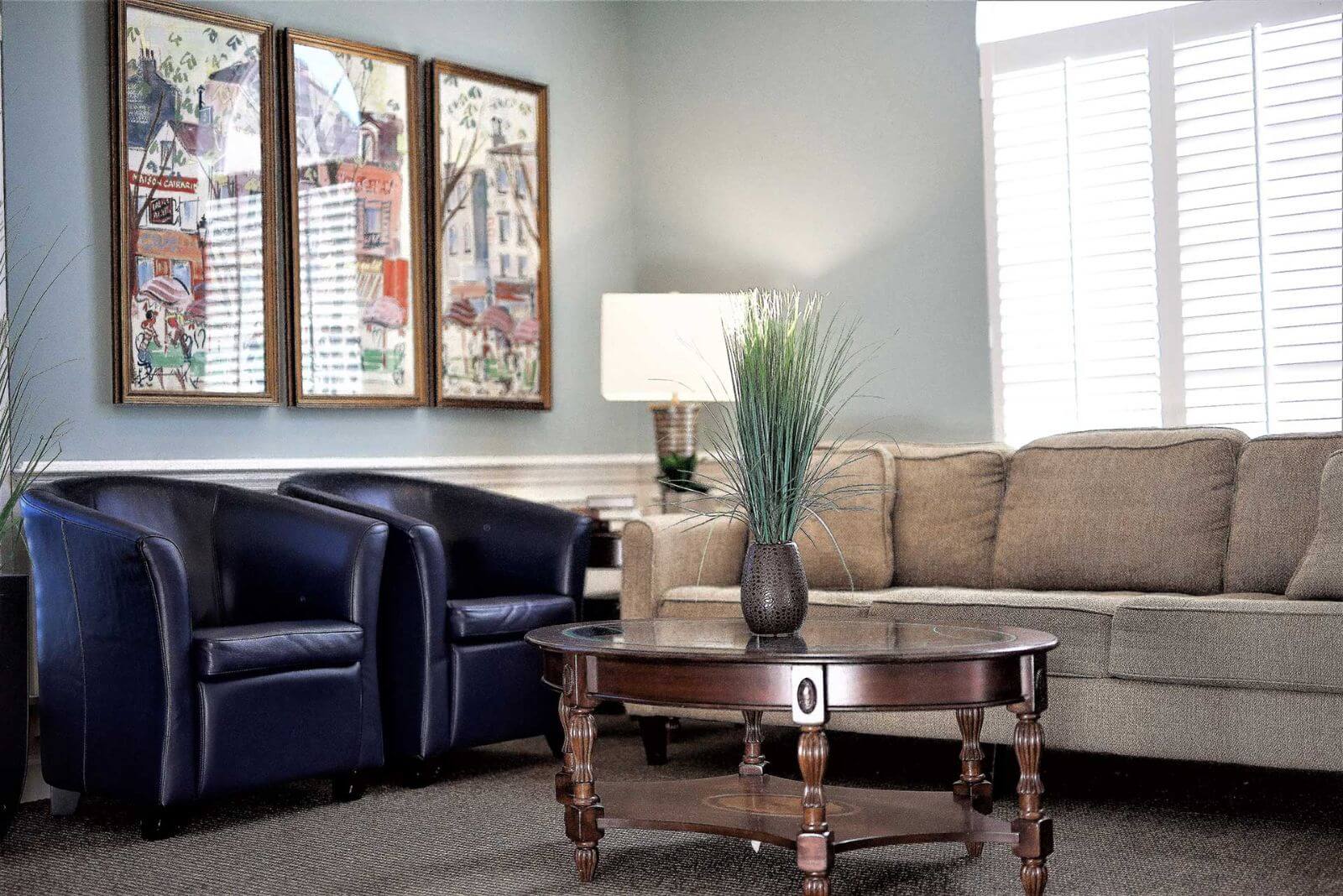 welcome-augusta-dental-arts
welcome-augusta-dental-arts
welcome-augusta-dental-arts
welcome-augusta-dental-arts
Welcome to Augusta Dental Arts
Cosmetic & Family Dentist in Augusta GA
Welcome to Augusta Dental Arts with Dr. Benjamin C. Timmerman! Providing Cosmetic and General Dentistry in Augusta for over 30 years.

Welcome to Augusta Dental Arts! Dr. Benjamin C. Timmerman is a trusted and highly skilled dentist in Augusta, GA who specializes in delivering today's most current and minimally invasive dental care for adults and children. Over the years, dentistry has changed in many ways through new technology. Dr. Timmerman also teaches night classes that enables his students to learn the most advanced techniques. We've decided to embrace the evolution of dentistry and change our name to Augusta Dental Arts.
Having a special occasion?
Contact us for a Friday Morning Makeover! Get the smile you've always wanted in just one morning before your weekend ever begins. Happy Friday indeed! With our special dental technology, it is possible to get a beautiful new smile in just one morning! Did you know you could get beautiful Veneers, Crowns, Cosmetic Bonding or Dentures in one day? Yes, you can! With our CEREC technology, you can get a brand-new smile within hours of arriving to our office.
We stay ahead of the curve using only the most advanced, science-based techniques and equipment to give our patients dental procedures that are faster, more comfortable and deliver predictable, lasting results. When it comes to high quality, Dental Implants, Laser Gum Disease, and premier Cosmetic Dentistry, Dr. Timmerman and our team have a reputation that patients trust.

Contact Us Now

To achieve a winning smile requires having the healthiest teeth and gums possible. Augusta Dental Arts specializes in making teeth look their best by using modern approaches in cosmetic dentistry. We utilize the most current digital and laser technology and precision diagnostic equipment available to consistently deliver accurate, dependable results in less time for patients who need crowns, bridges, fillings, and other restorations.
Going to the dentist in Augusta, GA really can be a positive experience! Allow Dr. Timmerman to provide you and your family with our premier dental treatment and Cosmetic Dentistry, and we think you'll agree.
Dental Implants for Missing Teeth
If you have missing teeth, nothing replaces them the way dental implants can with Augusta Dental Arts! Dental Implants are a permanent tooth replacement solution that look and function just like real teeth, allowing you to smile with confidence and eat whatever you desire. Dental Implants also stop bone loss because they mimic natural tooth roots, providing the steady stimulation and support that bone needs to stay healthy. Even traditional appliances, which can lead to bone loss, can be modified and made healthier and more functional. With a few dental implants, the possibilities are numerous!
Laser Therapy Stops Gum Disease with Minimal Pain and Faster Recovery
When treating moderate to severe gum disease, we do it differently with the Laser Assisted New Attachment Procedure (LANAP®). This gentle, FDA approved and minimally invasive alternative to conventional gum surgery works effectively to target and remove bacteria without any cutting or suturing. This revolutionary method is faster, more precise, and minimally painful compared with traditional gum surgery and it stimulates bone growth, so patients have a better chance of keeping their
existing teeth.
With LANAP®, there is no significant gum recession because healthy tissue remains intact, and since the soft tissue reattaches to the tooth surfaces without sutures, recovery is a breeze.